Rest assured that Alabama readers of the New York Times know what's being said about them.
Despite everything we know, or think we know, about the private life and opinions of Judge Roy Moore, I have no doubt that he will win the Alabama special election on December 12, and succeed to Attorney General Jefferson Sessions's old Senate seat.
I don't think that he will win by a landslide—there are Alabama conservatives who cannot set aside the accounts of his behavior, and even deep-red Alabama has its share of liberals and Democrats—but I have every expectation he will gain the necessary majority of votes. (Whether the Senate will permit him to join his erstwhile colleagues, or survive a vote of censure or expulsion, is another matter.)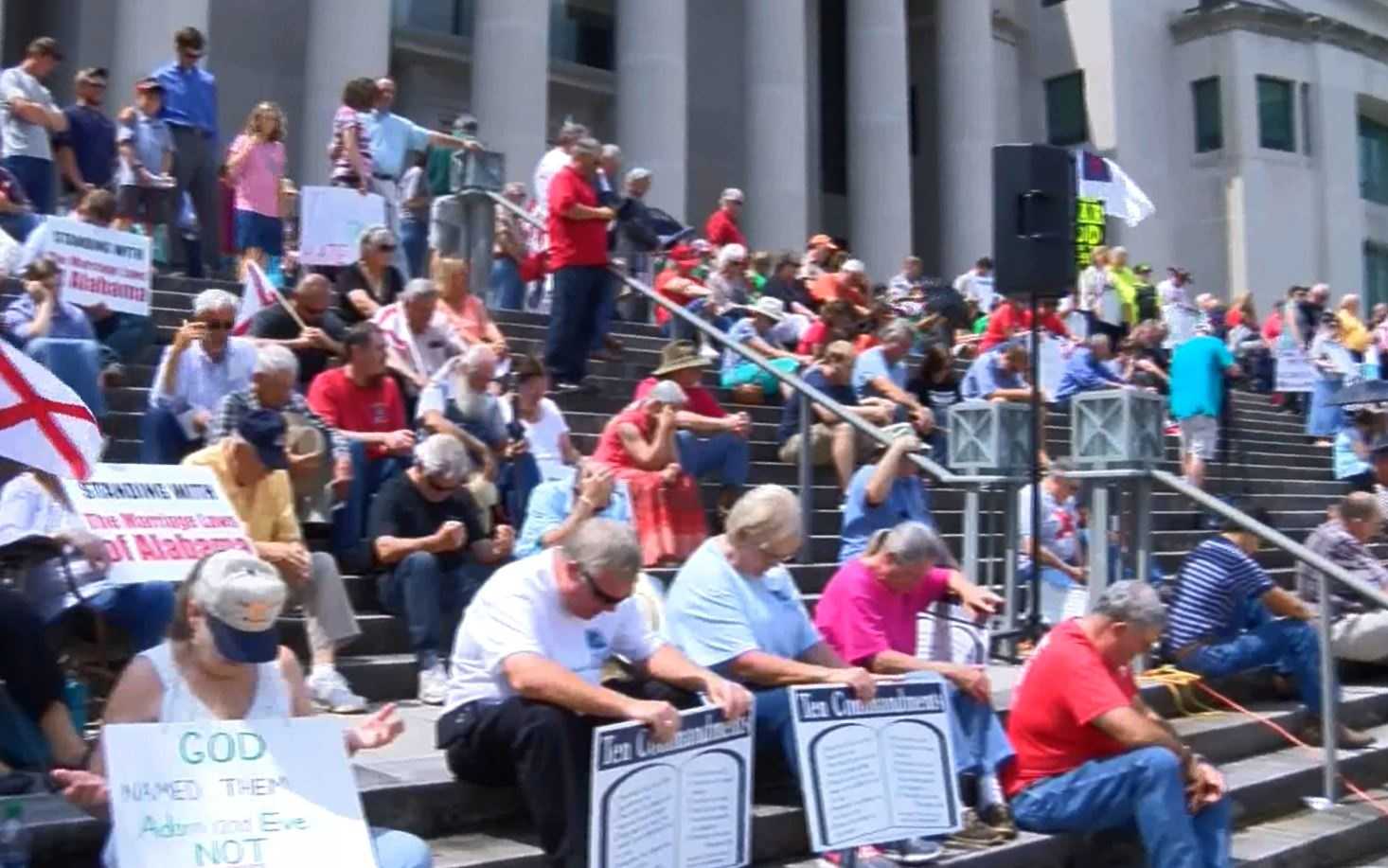 How do I know this? I am no particular expert on Alabama and its current politics, although I would mention that I once lived for a year in an Alabama town (Anniston)—where I worked for the newspaper, which confers a kind of bogus authority—and my (Southern) wife lived in Birmingham for seven years of her childhood. I know this because I have long believed that a very large portion of political sentiment is tribal, and peoples' tribal identity usually supersedes intellectual principle, or even self-interest.
Read the rest from Philip Terzian
HERE
.
If you like what you see, please "Like" us on Facebook either
here
or
here
. Please follow us on Twitter
here
.