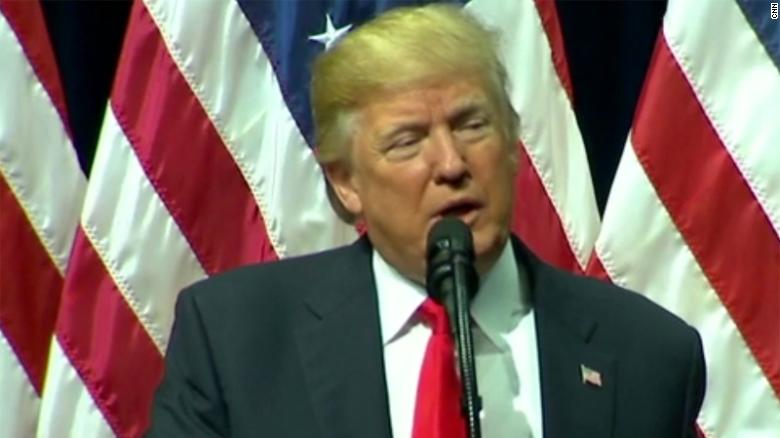 President was given a standing ovation by the police as he promised them they have a 'true friend' and 'loyal champion' in him
In a speech to local law enforcement officers graduating Friday from the FBI Academy at Quantico, Virginia, President Donald Trump railed against the violent El Salvadoran gang MS-13.
"To any member of MS-13 listening, I have a message for you," the president told the officers and their families. "We will find you, we will arrest you, we will jail you, we will throw you the hell out of the country."
WATCH a related video ABOVE
"Somehow I like it better than jail," he said to applause. "Jail, we have to take care of 'em. Who the hell wants to take care of 'em? You know the jail stuff is wonderful, but we have to pay for it, right?"
He went on to call members of MS-13, also known as Mara Salvatrucha, "killers" and "sadists."--->
Read the rest of the story
HERE
and follow link below to a related story:
TRUMP: Deporting MS-13 is Cheaper than Jailing Them
If you like what you see, please "Like" us on Facebook either
here
or
here
. Please follow us on Twitter
here
.