The number of international students working in the U.S. jumped by nearly a fifth in 2017, as employers continued to take advantage of a special tax break for hiring recent foreign graduates of American colleges.
There were about 175,700 workers enrolled in a federal program known as Optional Practical Training (OPT) for the 2016-2017 school year, according to a report released Monday by the Institute for International Education. That was an increase of 19 percent over the previous year, when there were about 147,500 OPT students.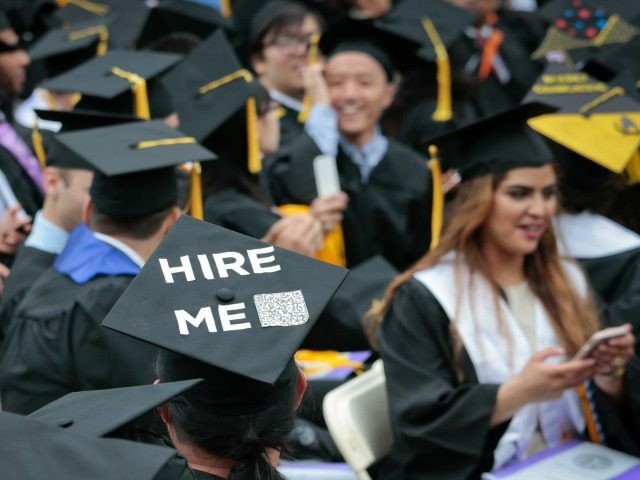 The OPT program is a supplement to the F-1 student visa category that allows foreign graduates to work in the U.S. for up to 12 months after graduation in order to gain hands-on experience in their field of study. Foreign students who major in STEM fields are eligible for a 24-month extension of OPT, meaning they can work for three years after graduation on a student visa.
A little-known provision of tax law allows employers of OPT recipients to avoid paying Social Security and Medicare taxes on the wages earned by those foreign graduates.
Read the rest of the story
HERE
.
If you like what you see, please "Like" us on Facebook either
here
or
here
. Please follow us on Twitter
here
.