The mother of Leigh Corfman, who says that Alabama Senatorial Candidate Roy Moore tried to engage in a sexual encounter with her when she was 14, told Breitbart News that the Washington Post worked to convince her daughter to give an interview about the allegations against Moore.
Speaking by phone to Breitbart News on Saturday, Corfman's mother, Nancy Wells, 71, further stated that her daughter would not have come forward if it weren't for The Post reporter's alleged actions.
Corfman went public with her accusations against Moore in a Washington Post interview published last week in which she alleged that Moore attempted to initiate sexual contact with her in 1979 when she was 14. Three other women between the ages of 16 and 18 claim that when Moore was in his 30s, he attempted to court them or that he dated them. The current age of consent in Alabama is 16.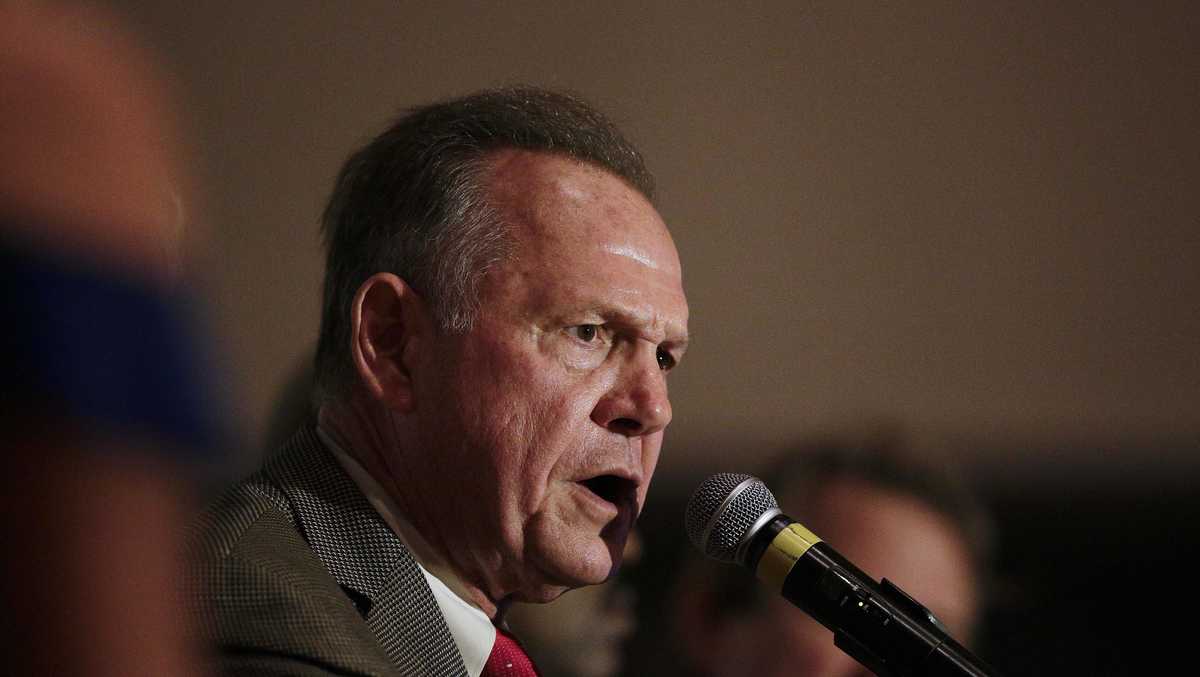 Moore has strongly denied the accusations. He has questioned the timing of The Post's story, which was dropped mere weeks before the December 12 election.
Corfman's mother, Wells, told Breitbart News that reporters for the Washington Post convinced her daughter to give them an interview.
"She did not go to them," said Wells. "They called her."
"They tried to convince her to do it?" this reporter asked.
"Yes," replied Wells, matter-of-factly.
Wells was asked about Corfman's motivations for going public. "It wasn't done for politics, you know," Wells replied. "It was done for personal reasons. And it wouldn't have been done if the reporters hadn't contacted my daughter."
Read the rest from Aaron Klein
HERE
.
If you like what you see, please "Like" us on Facebook either
here
or
here
. Please follow us on Twitter
here
.