The vast majority of illegal aliens shielded from deportation through the Obama-created Deferred Action for Childhood Arrivals (DACA) program are living in low-income households.
A study by Harvard scholar Roberto Gonzales outlined by the Center for Immigration Studies (CIS) shows that 73 percent of illegal aliens covered by DACA are living in low-income households, qualifying for free lunch at American public high schools, as well as other federal welfare benefits.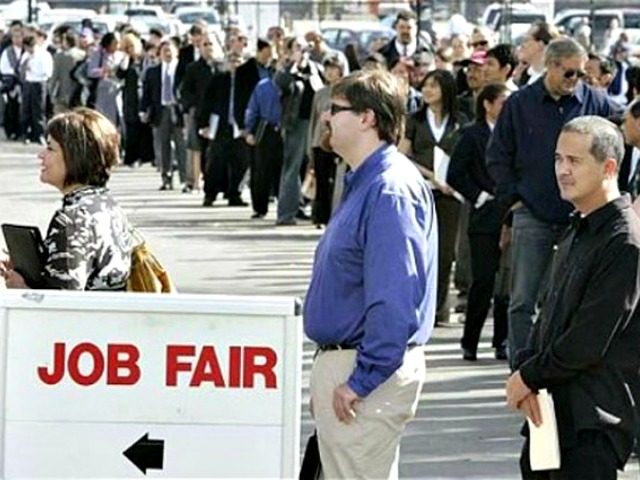 Additionally, Gonzalez's research found that nearly the same amount of DACA recipients who earned a four-year degree from a university, 22 percent, ended up dropping out of high school, 21 percent, leaving them without any education beyond the eighth grade. Another 20 percent of DACA recipients have no education beyond high school and do not plan to attend college.
Read the rest of the story
HERE
.
If you like what you see, please "Like" us on Facebook either
here
or
here
. Please follow us on Twitter
here
.