REMEMBER, a dead fish stinks from the head down:
Also admits chain migration is inevitable once DREAMers are legalized.
Trump administration officials broadly called for legislative legalization of foreigners illegally in the country and currently targeted by the Obama administration's Deferred Action for Childhood Arrivals (DACA).
Chain migration would follow legislative legalization of the statuses of DACA recipients, said Michael Dougherty, Assistant Secretary for border, immigration, and trade policy at the Department of Homeland Security (DHS). DACA recipients afforded permanent residency or citizenship would be permitted to "petition on behalf of their parents" and other family members.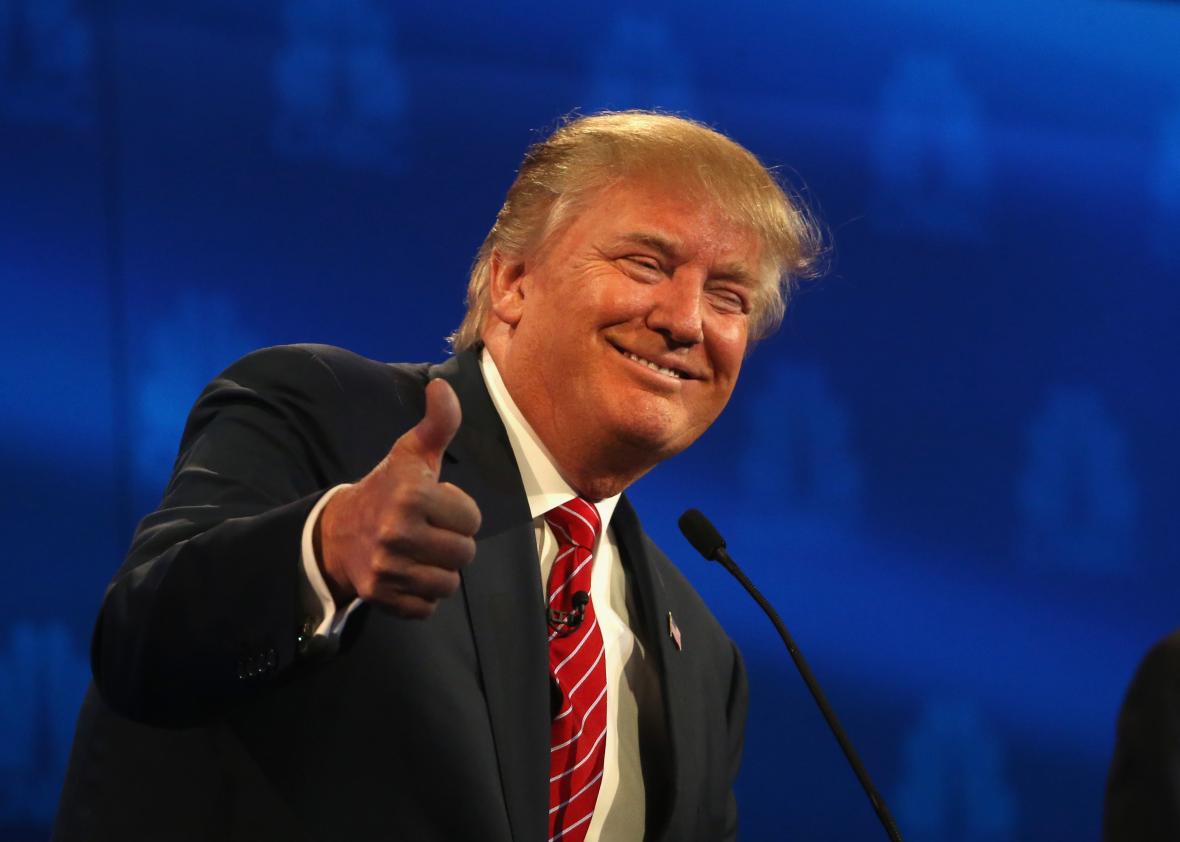 Dougherty described DACA recipients as, on balance, an American asset. He was joined in his assessment by DHS colleague James McCament, Director of U.S. Citizenship and Immigration Services (USCIS).
Dougherty and McCament shared their assessment of the value of DACA recipients in the American national interest while being questioned by Sen. Lindsey Graham (R-SC). Partial transcript below. --->
Read the rest of the story
HERE
and follow links below to related stories:
Administration officials push DACA path to citizenship, contradict Trump's stance
Trump DHS official: Yes, we should have a path to citizenship for DREAMers
If you like what you see, please "Like" us on Facebook either
here
or
here
. Please follow us on Twitter
here
.