North Korea launched a salvo of ballistic missiles Saturday, and in the aftermath, U.S.-allied intelligence struggled to sort out the details.
The South Korean military initially claimed there was only one projectile, but it later adjusted its assessment to "several" unidentified projectiles. Japanese officials suggested that North Korea fired rocket artillery, not missiles. U.S. Pacific Command (PACOM) concluded that the North launched three short-range ballistic missiles, but all of them failed. One reportedly exploded shortly after launch, while the other two failed in flight.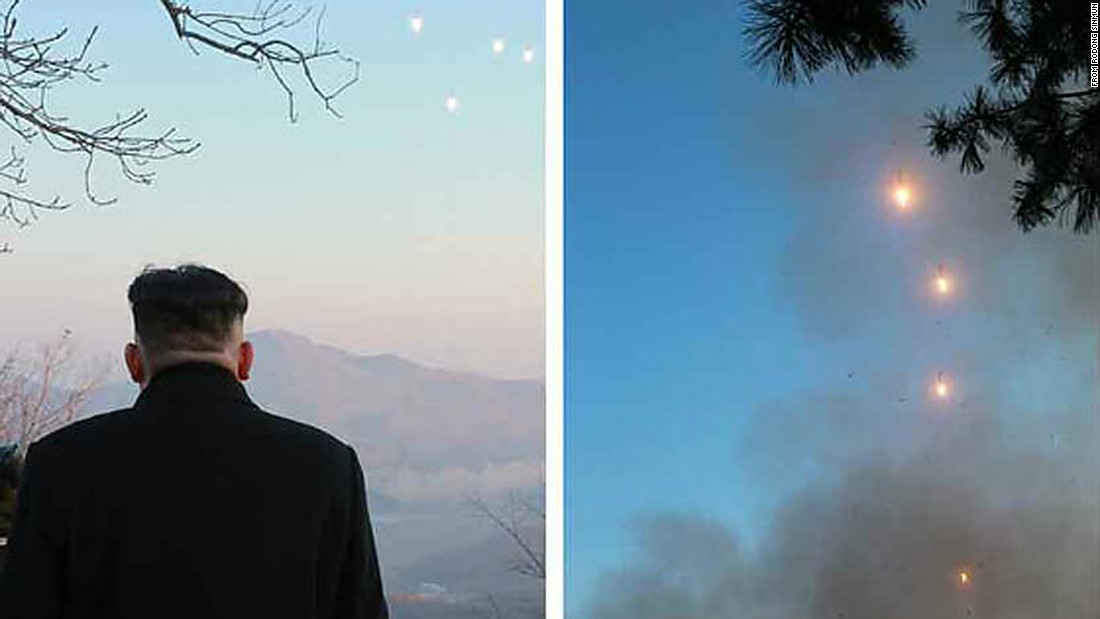 PACOM has since changed its assessment, according to Yonhap News Agency.
"As an update to our initial release, the first and third missiles … did not 'fail in flight,'" explained PACOM spokesman Cdr. David Benham said in a statement. "Rather, they flew approximately 250 kilometers in a northeastern direction. We will continue to work with our interagency partners on a more detailed assessment of this latest launch and we will provide a public update if warranted."
Read the rest of the story
HERE
.
If you like what you see, please "Like" us on Facebook either
here
or
here
. Please follow us on Twitter
here
.