"We've been dealing with this mandate for over six years now"
Trump supporters, both reluctant and proud, leave this week feeling exhausted and without hope. With the bungled response to Charlottesville and now breaking news of Steve Bannon's firing, is there any upward momentum? Possibly.
Religious conservatives hoping Trump would fulfill his promise on religious freedom, especially the rollback on Obamacare's HHS mandate that forced employers to pay for their workers' contraception in violation of their religious beliefs, may finally get their wish.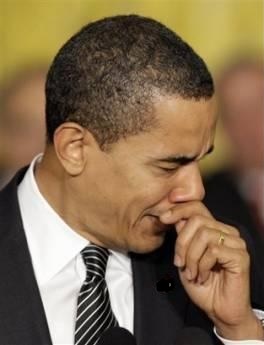 The Wall Street Journal reports that "Federal health officials are expected to finalize a regulation that would allow employers with religious or moral objections to birth control to omit coverage for contraception from their workers' plans, according to two people familiar with its contents."
The regulation has similarities to an earlier, leaked draft, which allows for a wider pool of business, not just "closely held" private companies, to opt out of the Obamacare mandate.
Read the rest of the story
HERE
.
If you like what you see, please "Like" us on Facebook either
here
or
here
. Please follow us on Twitter
here
.