It is enormously frustrating that conservatives can't capture the moral high ground from the phony virtue-signaling factory that is the modern Democratic Party. Conservative policies not only work better but also are morally superior.
Democrats depend on cliches and false narratives to obstruct true reform — which includes shaming many Republicans from believing enough in their own agenda to pursue it with conviction. This is nowhere more apparent than in the endless debate over the fate of Obamacare and the future of American health care.
It is unconscionable that Republicans are unable to muster a simple majority to end the Obamacare monstrosity — a freakish beast that does everything it promised not to do and does little it promised to do, a gargantuan scam that is destroying our health care, eroding our liberty and punishing our economy. It's a camel with its entire body already inside the tent of the American idea — hellbent on completing Obama's plan to fundamentally demolish it.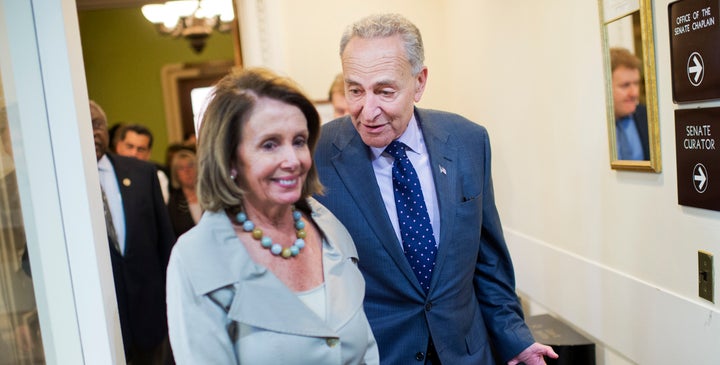 It's almost a waste of space to reiterate the obvious truth that the Democratic Party is bankrupt. It is wholly out of ideas except for concocting ever more creative ways to demonize conservatives as bigots, thwart policies that could bring relief to the people it professes to champion, and advance an agenda whose inevitable result is socialism -- all while pretending to believe in free market competition.
Read the rest from David Limbaugh
HERE
.
If you like what you see, please "Like" us on Facebook either
here
or
here
. Please follow us on Twitter
here
.