A top official at the Department of Homeland Security says the agency will start deploying a long-delayed computer system in 2018 to detect when foreign visitors and temporary workers fail to depart the United States on time.
"I expect by early next year you would start to deploy this at a lot of the major airports," John Wagner, the deputy executive assistant commissioner of U.S Customs and Border Protection said at a Senate hearing on Wednesday.
He told GOP Sen. Jeff Flake that:
For the rest of this calendar year and into the beginning of next year, we'll be building out platforms that will be able to do that at all of our commercial air locations. It's going to take us until early next year to be able to finish that. We've got to build the services to be able to pull the photos, we've got to buy the databases, the [software] matchers to be able to do the facial recognition element it has, and then look at the front-end deployment of the technology, where does it go in the airport, [find out if] the airlines will work with us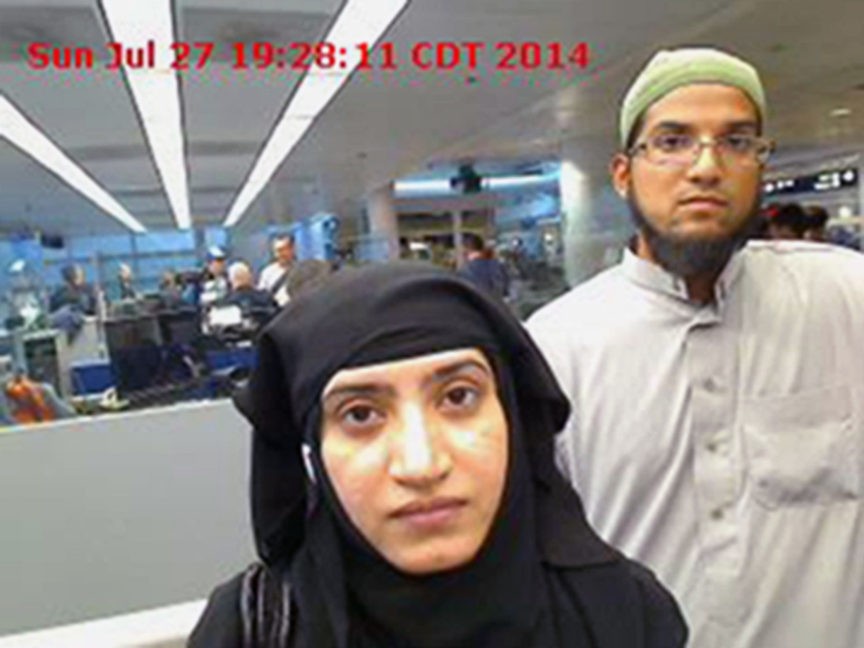 The roll-out is being driven by President Donald Trump, who signed a January executive order telling the DHS to quickly deploy a "biometric entry and exit tracking system" at airports in the United States. Once deployed, it will allow immigration officers to quickly identify overstays for incentivized departures.
Read the rest of the story
HERE
.
If you like what you see, please "Like" us on Facebook either
here
or
here
. Please follow us on Twitter
here
.