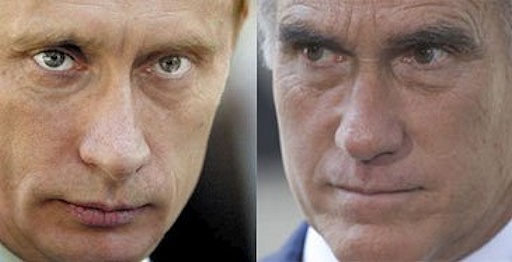 A little late, jerks.
On Thursday, former Hillary Clinton and Eric Holder Justice Department spokesperson Brian Fallon admitted publicly that Democrats were dead wrong to mock Mitt Romney for labeling Russia a top geopolitical threat to the United States in 2012. Commenting on a brutal debate on Fox News between Tucker Carlson, a fan of non-interventionism in Syria and alliance with Russia, and Max Boot, an interventionist who believes that alliance with Russia is a fool's errand, Fallon tweeted:
— Brian Fallon (@brianefallon) July 13, 2017
Read the rest from Ben Shapiro
HERE
.
If you like what you see, please "Like" us on Facebook either
here
or
here
. Please follow us on Twitter
here
.