Getting control of illegal immigration is at the top of Donald Trump's to-do list, and, on the campaign trail, he vowed to end the Obama administration's "unconstitutional executive amnesty" on his first day in office.
So why hasn't he done it?
The Deferred Action for Childhood Arrivals — DACA — program is rolling right along, another Obama holdover surviving and thriving in a Trump administration that is high on stagecraft and low on real action.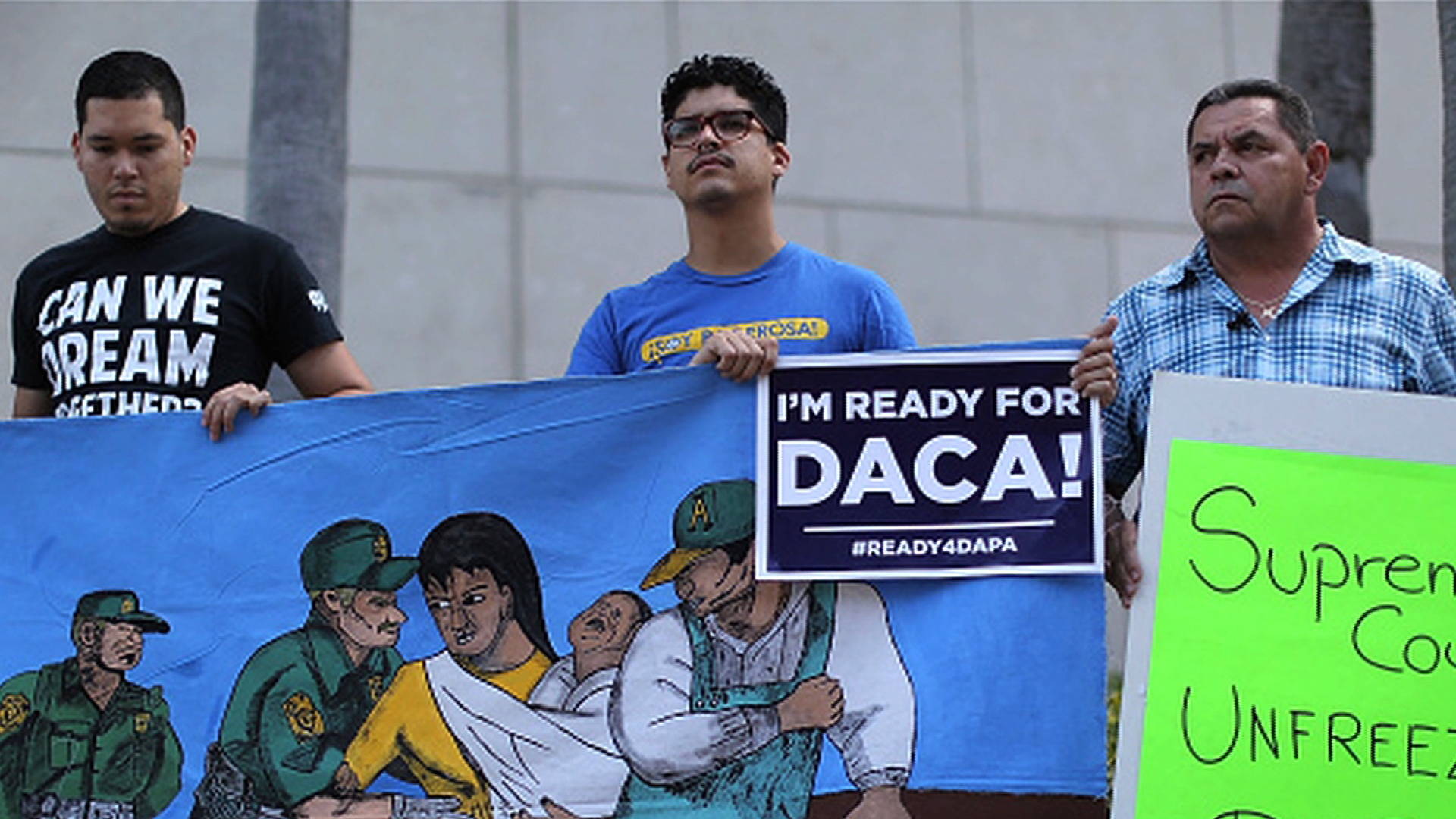 Candidate Trump was correct: DACA is unconstitutional, and it ought to be eliminated. If Congress wants to change the law and grant amnesty to those illegals who came to the United States as children, then Congress needs to act — and then face voters. So, how come the Trump administration is handing out new work permits — 17,000 of them in the early days of his administration — instead of making good on the president's promise to nullify the program on day one?
Read the rest from Kevin D. Williamson
HERE
and follow a link to a related story below:
Key Immigration Hawk: Trump Admin Is Following Obama's Position On Amnesty
If you like what you see, please "Like" us on Facebook either
here
or
here
. Please follow us on Twitter
here
.