With the Trump-Russia collusion story all but debunked, the left has immediately turned to its next-stage scandal: they want President Trump locked up for "obstruction of justice." They base their claims of obstruction on the following chain of events: Trump hired National Security Advisor Michael Flynn against the advice of nearly everyone in the foreign policy community, fired him under questionable circumstances, then allegedly told FBI director James Comey he "hoped" Comey would find a way to let Flynn go, later fired Comey, and then finally told the Russian ambassador and foreign minister that he had fired Comey to relieve pressure over the Russia investigation.
This, in the minds of the left, means that Trump fired Comey in order to shut down the Flynn investigation after essentially ordering him to do so.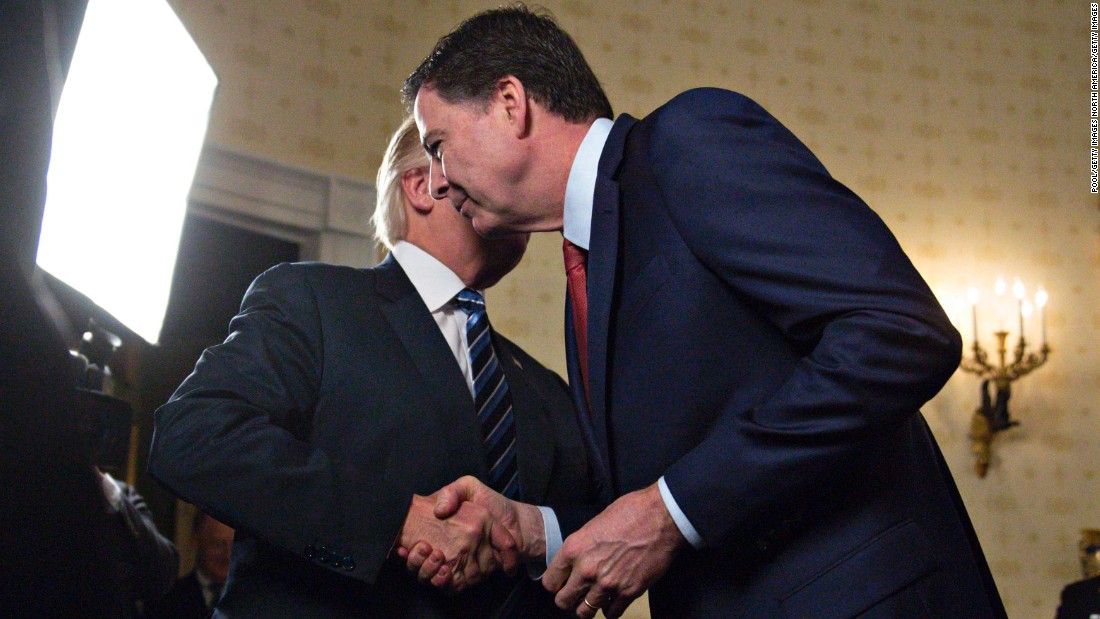 So, would that be "obstruction of justice," even if it were true?
Professor Alan Dershowitz of Harvard Law School says no. Dershowitz says, "The president could have told Comey, you are commanded, directed, to drop the prosecution against Flynn. The president has the right to do that. Comey acknowledges that. He says in the statement that historically, historically presidents have done that to the Justice Department."
Read the rest from Ben Shapiro
HERE
.
If you like what you see, please "Like" us on Facebook either
here
or
here
. Please follow us on Twitter
here
.