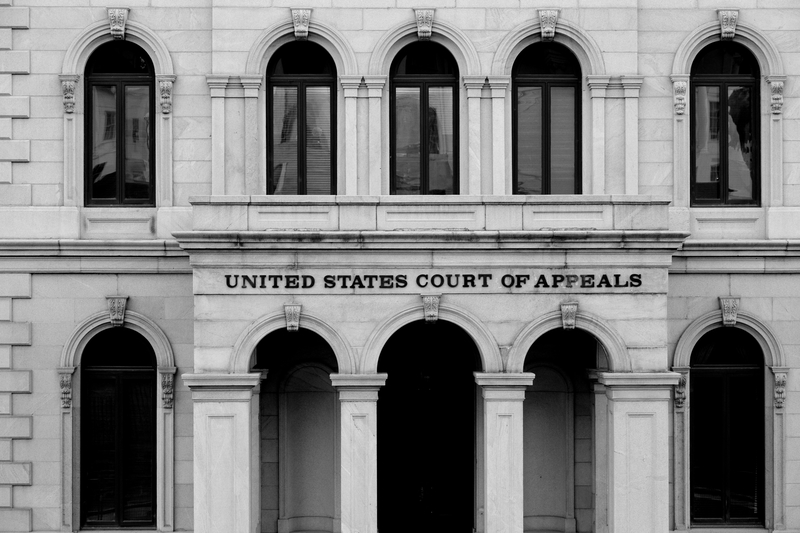 A federal appeals court in Virginia on Monday grilled the Trump administration over its attempts to institute a travel ban against six majority-Muslim countries, repeatedly asking why it should ignore President Trump's vows to institute a "Muslim ban" that would violate the First Amendment.
The judges of the 4th U.S. Circuit Court of Appeals in Richmond listed statements Trump and his officials made before and after he became president and signed two versions of the travel ban that clearly said, or hinted at, a religious basis for the executive orders.
LISTEN to the ORAL ARGUMENTS ABOVE
"Is there anything other than willful blindness that would prevent us from getting behind those statements?" asked Judge Henry Floyd.
Judge James Wynn pointed to Trump's comments when he signed the first executive order, when he said, "We all know what that means."
"Don't we get to consider what was actually said here, and said very explicitly?" Wynn said. "There was sort of a wink and a nod."
Acting Solicitor General Jeffrey Wall responded that the second travel ban was revised to remove any mention of religion and a president needs to be able to act to defend the national security of the country, no matter what he said during the campaign.
Read the rest of the story
HERE
and follow links to related stories below:
Judges hit Trump lawyer with tough questions over revised travel ban
Trump administration defends travel ban in appeals court
Trump's comments on Muslims at center of travel ban case
Civil Rights Groups Struggle In Hearing On Revised Refugee Order
If you like what you see, please "Like" us on Facebook either
here
or
here
. Please follow us on Twitter
here
.