President Trump is unafraid of a possible government shutdown, White House staffers communicated to conservative leaders during a meeting on Wednesday, according to a source in the room.
A White House official who was not in the room disputed that characterization of the conversation in a telephone interview on Thursday, claiming Trump hasn't spoken about a possible shutdown "with anyone." But Speaker of the House Paul Ryan's office said that official's claim isn't true, and that Ryan and Trump have, in fact, discussed the issue.
According to the source in the room, White House staffers told attendees that Trump doesn't see much downside to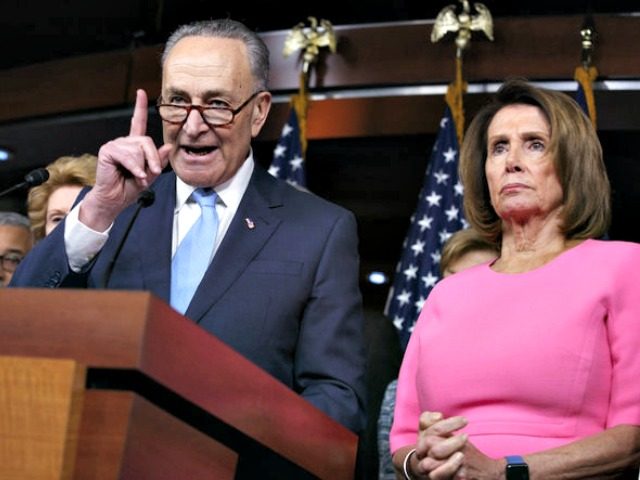 a shutdown and believes congressional Democrats will bear full responsibility if one does occur.
A White House official speaking on background confirmed that the issue of whether the president is unafraid of a shutdown was raised at the meeting, and confirmed that staffers communicated the president's commitment to funding the border wall — a major point of contention in avoiding a government shutdown — but denied that any answer in the affirmative was given by White House staffers.
Read the rest of the story
HERE
.
If you like what you see, please "Like" us on Facebook either
here
or
here
. Please follow us on Twitter
here
.