Sen. Ted Cruz (R-Texas) warned on Thursday Democrats seeking to obstruct Republicans' legislative efforts, suggesting the "nuclear option" used by Republicans on Friday to confirm Judge Neil Gorsuch to the Supreme Court could potentially be expanded and used to push through legislation in the future.
On Thursday, the Republican-controlled Senate voted to change Senate rules so that only a simple majority would be needed to end debate related to confirming a Supreme Court justice on the Senate floor, a procedural rule change commonly called the nuclear option. Under previous rules, which had been in place for decades, at least 60 votes were required to end debate.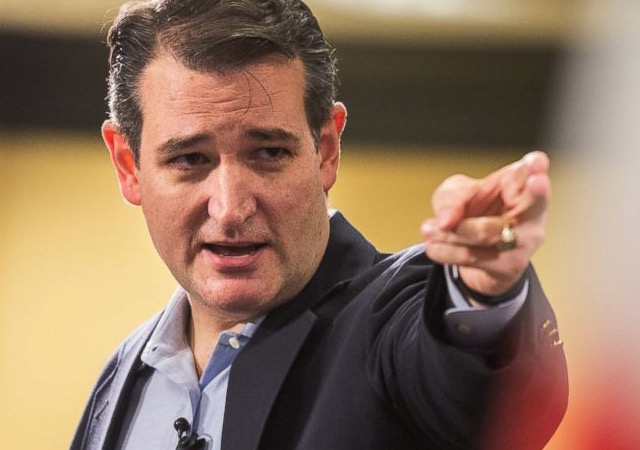 Senate Democrats effectively made it impossible for Republicans to confirm Gorsuch earlier in the week, when all but four Democrats voted to keep debate going. Senate Minority Leader Chuck Schumer (D-N.Y.) has said Democrats would not allow for Gorsuch to be confirmed now or in the future under the previous Senate rules.
Read the rest of the story
HERE
.
If you like what you see, please "Like" us on Facebook either
here
or
here
. Please follow us on Twitter
here
.