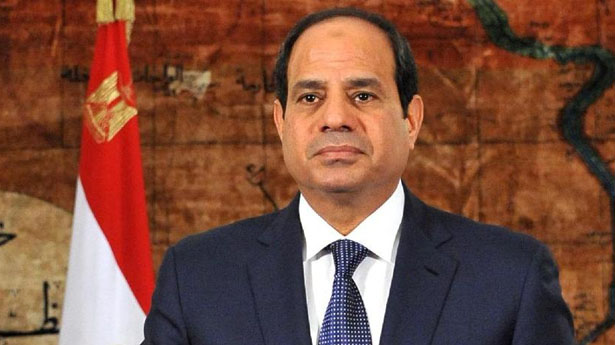 Egypt's President Abdel Fateh Al-Sisi
The Trump administration wants to resume military exercises with Egypt, after the Obama administration canceled them over human rights concerns in 2013.
Egypt's President Abdel Fateh Al-Sisi seized power from the democratically elected Muslim Brotherhood government in 2013, prompting a freeze in military aid from the Obama administration until 2015. Tensions remained fraught between the two countries, as Egypt's military became increasingly close to Russia.
The renewal of military exercises will likely focus on counter-terrorism training for the Egyptian military. Egypt remains beset by counter-terrorism concerns with an active ISIS affiliate in the Egyptian Sinai peninsula. ISIS affiliates are actively targeting the nascent Egyptian Christian community, and have killed dozens of Egyptian solders since 2015.
Read the rest of the story
HERE
.
If you like what you see, please "Like" us on Facebook either
here
or
here
. Please follow us on Twitter
here
.