As President Donald Trump unveils a new temporary travel ban, Canadians are growing weary of Prime Minister Justin Trudeau's open-door refugee policy, according to a new poll.
Though a majority still support the government's handling of refugees, fully 25 percent now favor a Trump-style travel ban and 41 percent say Canada is accepting too many refugees. Just 11 percent of Canadians say the country needs to accept more refugees.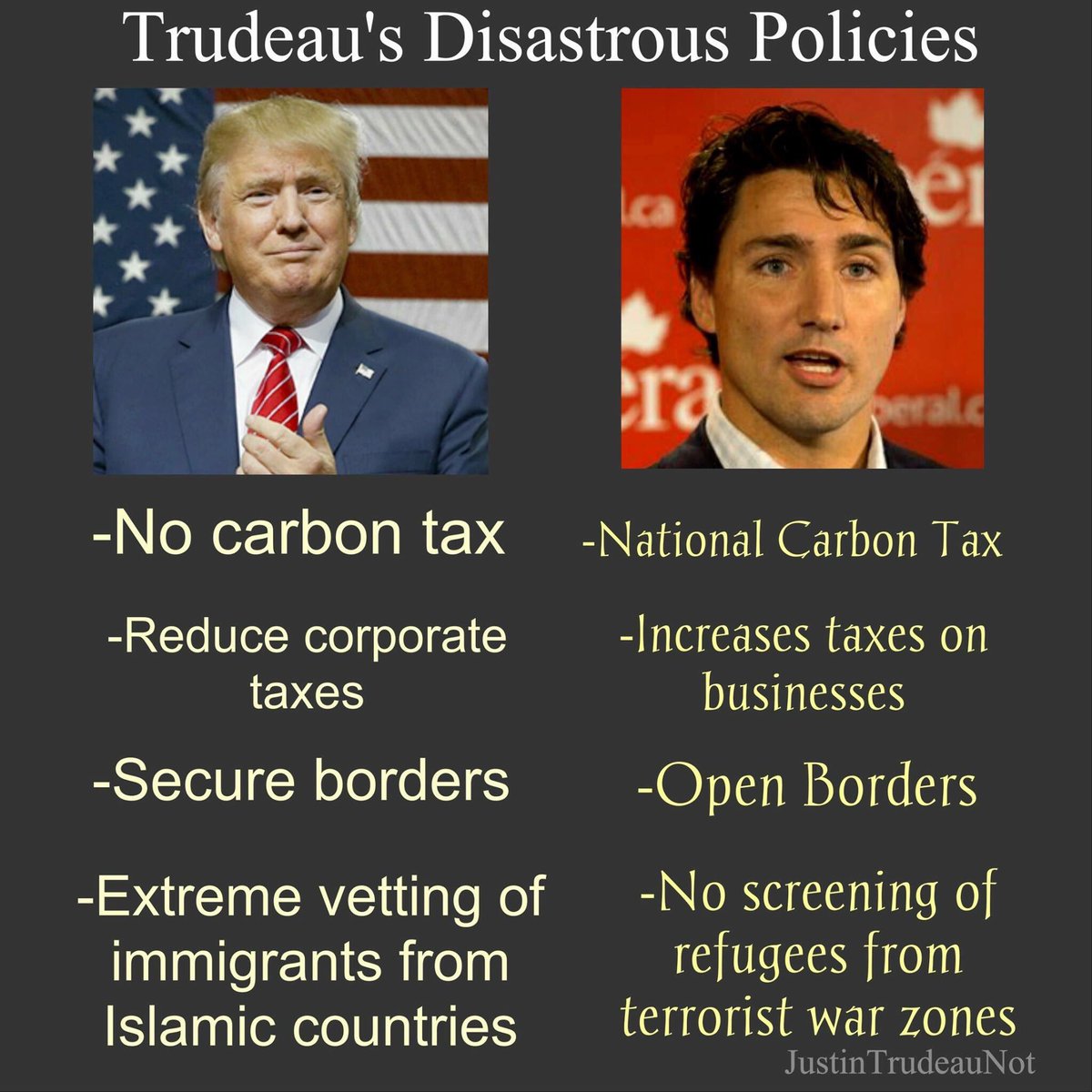 The Angus Reid Institute poll was released in the midst of a growing refugee crisis at several flashpoints along the Canada-U.S. border, including a deluge of illegals streaming through an unofficial and remote Manitoba-North Dakota crossing that converges on the small Canadian town of Emerson. There is also growing alarm due to reports out of Europe, and Sweden in particular, where similar liberal policies are producing refugee ghettos and an alarming increase in crime that the liberal media insists is "fake news."
The online poll has a margin of error of plus or minus 2.5 percentage points, 19 times out of 20 and was conducted has poll was conducted between Feb. 6-9, 2017, using a random sample of 1,508 adult Canadians
Read the rest of the story
HERE
.
If you like what you see, please "Like" us on Facebook either
here
or
here
. Please follow us on Twitter
here
.