Politics:

During the primaries and the presidential campaign, Donald Trump rarely described himself as a conservative. But his appointments and his initial actions as president have turned out to be as about as right wing as it gets.
Trump over the years has earned a healthy amount of skepticism from conservatives, including from this page.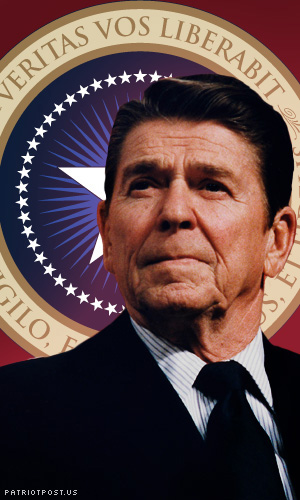 National Review, in its editorial denouncing Trump early in the primary season, called him "a menace to American conservatism who would take the work of generations and trample it underfoot in behalf of a populism as heedless and crude as the Donald himself."
We asked at one point whether Trump was a "common-sense conservative" — as he described himself — or "just mostly liberal." When Trump secured the nomination, we argued that "Republicans have managed to pick the least reliably conservative candidate out of a field that started with some of the most experienced, dedicated and successful conservatives ever to have thrown their hats into the ring."
But since winning the election, Trump has acted more conservative than Ronald Reagan. ...
Read the rest of this IBD editorial
HERE
.
If you like what you see, please "Like" us on Facebook either
here
or
here
. Please follow us on Twitter
here
.