Donald Trump funneled more than $250,000 from his charity to cover legal settlements, according to a report published Tuesday, raising additional legal and ethical questions about the presidential candidate's past financial and charitable dealings.
The Washington Post's David Farenthold writes that Trump used money from the Donald J. Trump Foundation to satisfy fines and a lawsuit, potentially violating "self-dealing" laws that bar nonprofit leaders from using charitable money to benefit themselves or their business interests. From the report: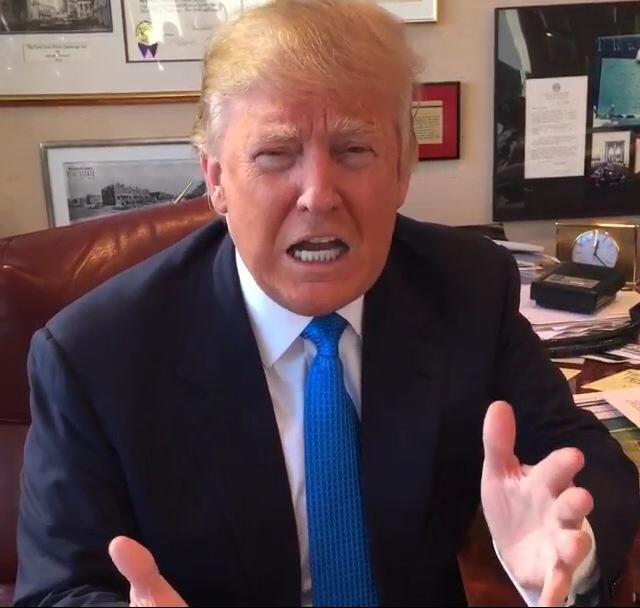 In one case, from 2007, Trump's Mar-a-Lago Club faced $120,000 in unpaid fines from the town of Palm Beach, Fla., resulting from a dispute over the size of a flagpole.
In a settlement, Palm Beach agreed to waive those fines — if Trump's club made a $100,000 donation to a specific charity for veterans. Instead, Trump sent a check from the Donald J. Trump Foundation, a charity funded almost entirely by other people's money, according to tax records. ...
Read the rest of the story
HERE
and follow a link to a related story below:
Team Trump Spooked by Charity Probe
If you like what you see, please "Like" us on Facebook either
here
or
here
. Please follow us on Twitter
here
.