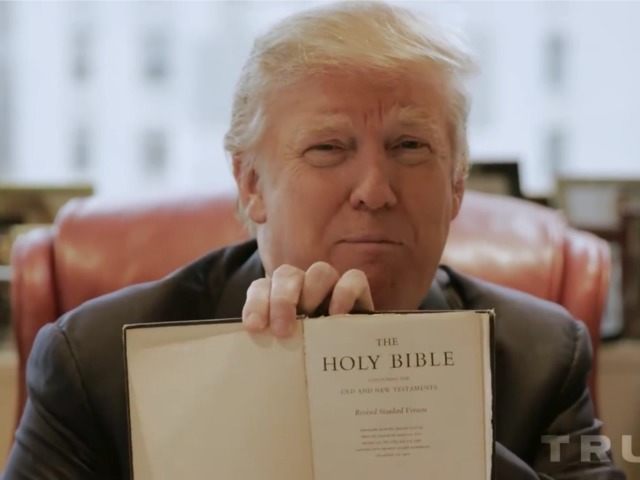 Believe me when I tell you I'm the 2 Corinthians
biggest fan, I like both these guys a lot.
The National Religious Broadcasters sponsored a debate on Friday morning between two Never Trump evangelicals and two evangelical Trumpers. The event, held at the National Press Club, was emceed by NRB's President and CEO Jerry Johnson, who called it a "family conversation." Johnson, whose own inclinations seemed to rest with Trump's advocates, was careful to say that NRB members are on both sides of the debate and the group itself does not support or oppose political candidates.
Representing the Never Trump position: pundit Erick Erickson and Bill Wichterman, who served in George W. Bush's White House. Arguing that evangelicals should rally around Trump were radio host Janet Parshall and anti-gay activist Bishop Harry Jackson. The event was structured with two rounds, starting with an Erickson v Parshall bout, followed by a Jackson v Wichterman match-up.
Read the rest of the story
HERE
and listen to the debate below:
If you like what you see, please "Like" us on Facebook either
here
or
here
. Please follow us on Twitter
here
.