Senator's campaign operates under-the-radar effort to prepare for contested Republican convention against Trump
Sen. Ted Cruz's campaign has been operating an under-the-radar effort to prepare for a contested Republican convention this summer, and those moves appear to be bearing fruit in places such as this Atlanta exurb.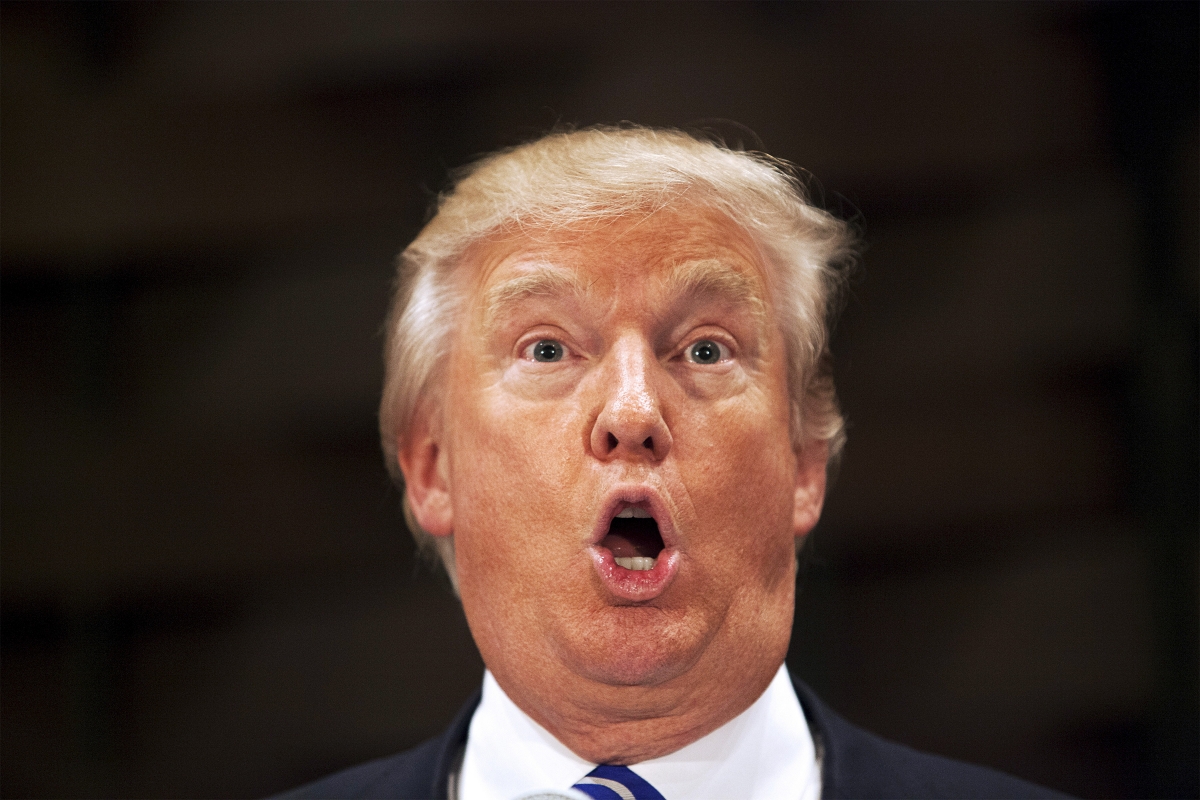 Though front-runner Donald Trump carried Georgia's Coweta County by 12 percentage points three weeks ago, it was Cruz supporters who dominated an early stage of the arcane process of choosing the people who will serve as delegates at the Republican National Convention.
CLICK CHART to ENLARGE
The goal: If Mr. Trump doesn't win on the first ballot—freeing most delegates from voting for the candidate who won their state's primary or caucus—Cruz supporters would dominate the convention, paving the way for the Texas senator to win the nomination on a later vote.
It is at events like the Coweta County Republican Convention last weekend where Mr. Cruz must prevail to have any reasonable chance of wresting the GOP nomination away from Mr. Trump. "We started preparing to get our folks to the convention in 2015," said Scott Johnson, a top Cruz organizer in Georgia.
Read the rest of the story
HERE
and view a related video below:
If you like what you see, please "Like" us on Facebook either
here
or
here
. Please follow us on Twitter
here
.