War On Terror: While Obama miniaturizes ISIS as a bunch of "guys in pick-up trucks," ISIS has deployed 3,000 fighters in Afghanistan and, according to the Pentagon, is building "little nests" around Kabul to attack the capital city.
Over the past year, as Obama pulled combat troops out of Afghanistan, the Islamic State has spread far and fast inside the swamp we set out to drain of such terrorists after 9/11.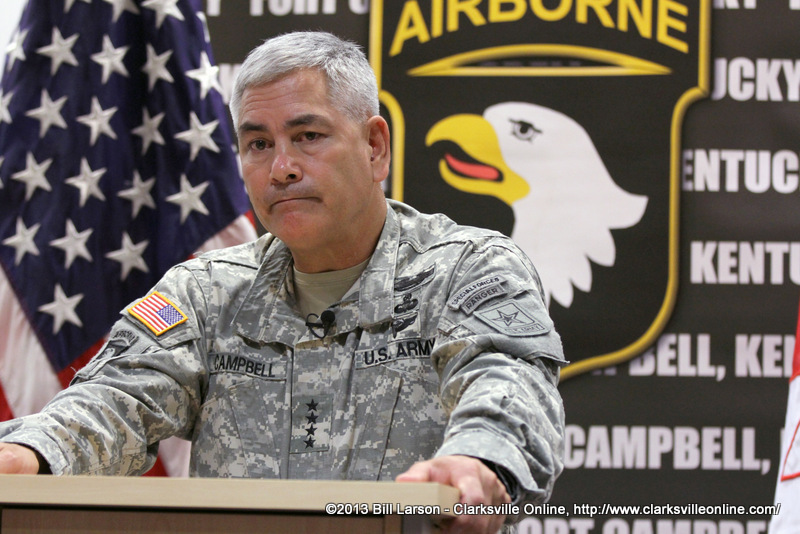 Army Gen. John Campbell
Army Gen. John Campbell, the top U.S. military commander in Afghanistan, estimates there are now up to 3,000 ISIS fighters inside Afghanistan, mostly based in provinces in and around Jalalabad, just east of Kabul.
The terror group is believed to have taken control of no fewer than seven districts in the region, from where it already is launching deadly attacks, including the Jan. 13 suicide bombing at a Jalalabad consulate that killed at least seven members of the Afghan security forces.
ISIS has planted its black flag in Nangahar's Haska Mina district, where a former Taliban local commander claims to be an ISIS leader. Flags have also been seen flying in provinces ringing Kabul in the south, such as Ghazni.
ISIS is targeting disillusioned Taliban youth for recruitment into its ranks, though Campbell says fighters from Syria and Iraq are coming to help the Afghan affiliates.
Former Taliban commander Mullah Abdul Rauf, who was released from the Guantanamo Bay prison several years ago, led the effort until killed in a drone strike last February. His successors are actively seeking fighters in Taliban strongholds in the south, including Helmand province, which borders Pakistan. Islamabad says ISIS also has the support of up to "12,000 followers" in northwest Pakistan.
Read the rest of this IBD editorial
HERE
.
If you like what you see, please "Like" us on Facebook either
here
or
here
. Please follow us on Twitter
here
.