Conservative and liberal extremes dominate primaries, but then Republicans and Democrats face a shrinking center
As the nation heads into what figures to be a dramatic election year, its defining political characteristic isn't love or hate for Donald Trump or Hillary Clinton or Barack Obama.
Instead, the most important feature of America's political landscape is a deep and growing ideological divide.
CLICK CHART to ENLARGE
This divide will be especially apparent early in the new year, when the most divided groups in America, the Republican and Democratic voters who show up for primary elections and caucuses, hold the keys to the presidential selection process. These folks disagree, deeply, on an array of social issues, on the nation's top priorities, and on what kind of leader they are seeking in the next president.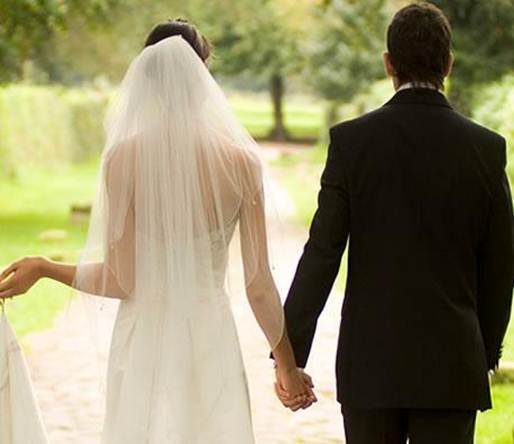 Almost 7 in 10 Republican primary voters describe
themselves as strong supporters of the traditional
definition of marriage as being between a man and a
woman. Among Democratic primary voters, the
figure is just 25%.
Collectively, these voters are driving Republican candidates to the right and Democratic candidates to the left—and ensuring that the challenge of bringing the country together will be tougher after the election, regardless of who wins.
A clear picture of this divide emerges from the latest Wall Street Journal/NBC News poll, taken in mid-December. Consider:
Read the rest of the story
HERE
.
If you like what you see, please "Like" us on Facebook either
here
or
here
. Please follow us on Twitter
here
.