Landowners in Brooks County, Texas are angry over being blamed for the number of illegal migrants coming onto their ranches and dying, saying it's not their fault that the deaths are occurring.
"We just think the landowner shouldn't take the blame on this," Susan Kibbe, director of the Texas Property Rights Association, which represents the landowners, told Rio Grande Valley ABC affiliate KRGV.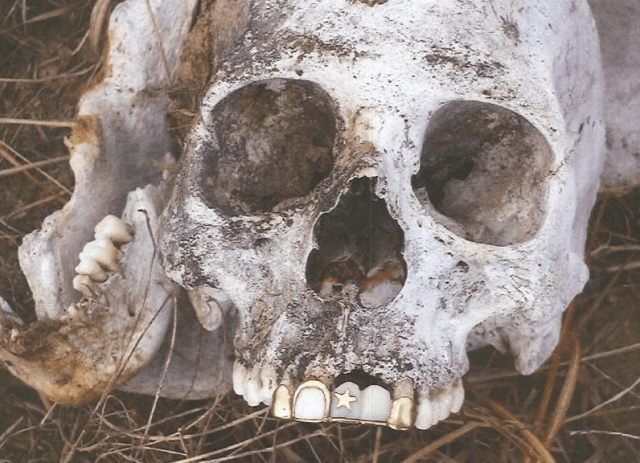 ... This one wasn't so lucky!
"Somehow the U.S. is blamed for their deaths, or ranchers are blamed on their deaths, or others are blamed for their deaths," she said. "When they know when they come into this country illegally, they're taking this chance."
So far 41 dead immigrants' bodies have been found in Brooks County, which lies about 70 miles north of the border. Many smugglers who make it as far as the Falfurrias Checkpoint in Brooks County drop off their illegal human cargo before they get to the checkpoint, leaving them there to fend for themselves in a part of Texas where temperatures often reach 100 degrees, and where there is little shade.
Read the rest of the story
HERE
and view a related video below:
If you like what you see, please "Like" us on Facebook either
here
or
here
. Please follow us on Twitter
here
.