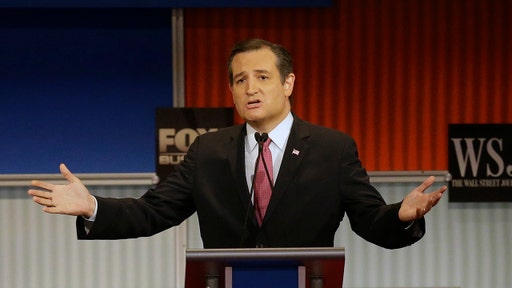 With Real Leadership, We Can Reignite the Promise of America!
Enforce The Law
We Can Defend This Nation and Pay for It
Ted Cruz breaks down the cost of his tax plan
We Need Sound Fiscal Policy that Helps Working Men and Women
If you like what you see, please "Like" us on Facebook either
here
or
here
. Please follow us on Twitter
here
.