Mideast: As bad as President Obama's appeasement pact with Iran is in itself, the geopolitical consequences widen its damage. The deal may have actually enticed a newly emboldened Moscow's intervention in Syria.
Three Iranian warships — including Iran's most advanced, the Damavand — docked in the southern Russian port of Astrakhan this week to conduct naval exercises in the Caspian Sea over 12 days, with oil-rich and formerly Soviet-dominated Azerbaijan's capital Baku another stop.
This is just the latest instance of a resurgent Russia and terrorist Iran strengthening an alliance that was already of long-standing solidity.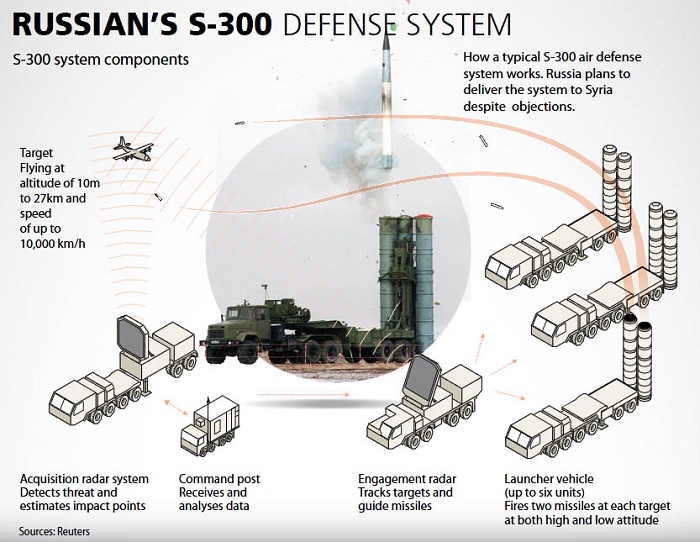 CLICK CHART to ENLARGE
In obvious gratitude to Tehran for pulling off the nuclear deal, Moscow ended the delays on sending Iran S-300 surface-to-air missiles — which can stop U.S. and Israeli bombers and cruise missiles. And the Iranian naval visit follows Russian ships being hosted by Iran in the summer to conduct joint exercises.
Moscow, of course, was instrumental over many years — and long before the fall of the Soviet Union — in the building of revolutionary Iran's nuclear program. Communist China helped it along too, and there is no pretending that the most important common interest was a shared wish by all three for U.S. decline.
It is no coincidence that these latest developments are happening in the aftermath of the Iran nuclear deal.
For one thing, now that Tehran is going to be flush with money thanks to the end of sanctions against the regime — to the tune of $100 billion in unfrozen assets — the Islamofascist state will be able to return Moscow's favors via military and terrorist activities.
But it may actually explain the timing of Russia's military intervention in favor of the Iranian-supported Assad regime in Syria — the first time since the Soviet era that Moscow has involved itself militarily in an area outside its immediate orbit, such as the Ukraine and Georgia.
Read the rest of this IBD editorial
HERE
.