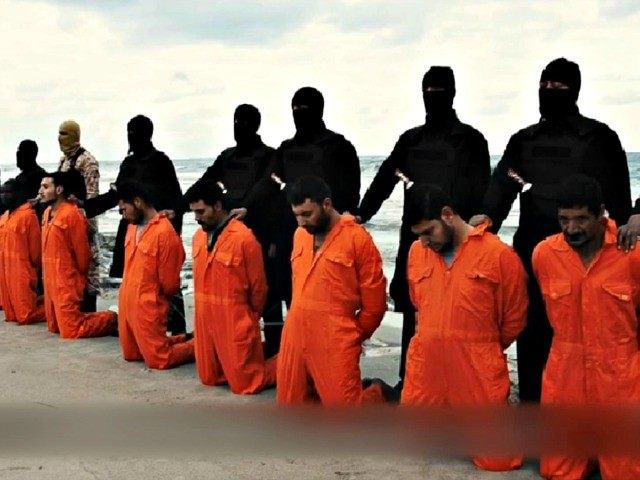 In the coming days, construction will commence on a new church in Egypt dedicated to the martyred Coptic Christians beheaded by the Islamic State in Libya in February.
The new church, bearing the name "Church of the Libyan Martyrs," will be built in the Minya Governorate, south of the capital, Cairo. The church will cost $1.3 million, half of which has already been raised.
Egyptian President Abdel Fattah al-Sisi granted permission for the construction of the church last February after Islamic State militants murdered 21 Coptic Christians on a Libyan beach.
According to Father Rafic Greiche, spokesman for the Catholic Church in Egypt, the construction is indicative of a slow but noticeable shift taking place in Egyptian culture as well as among state officials. The change comprises improving attitudes toward Christians, but also resistance to Islamic extremism.
al-Sisi has asked Christians for a greater commitment in
politics, urging them to vote and to run for office, to
ensure a Christian presence in Parliament.
Until now, Fr. Greiche said, the procedure involved in getting a church building permit was extremely complex, involving a series of authorizations and approvals, which have been streamlined in this case. The decision also indicates that the government wished to send a strong message against religious discrimination, he said.
Read the rest of the story
HERE
.
If you like what you see, please "Like" us on Facebook either
here
or
here
. Please follow us on Twitter
here
.