I have to admit, I'm not one to believe in the boogie man...so I'll just post what I've learned over the past 2 days:
Edward Snowden, hacker-fugitive and former National Security Agency (NSA) contractor, revealed Tuesday that a series of solar flares is set to occur in September, killing hundreds of millions of people. Documents provided by Snowden prove that, as of 14 years ago, Central Intelligence Agency (CIA) remote viewers knew that the event was inevitable. Ever since, the world's governments have quietly been trying to prepare for the sweeping global famine to result.
Speaking from his room at Sheremetyevo Airport's Hotel Novotel, Snowden revealed that government preparations for September's catastrophic solar flares have been "to only limited avail." The flares' results, he said, are known casually throughout the global intelligence community as "the killshot."
Remote viewers employed by the CIA's Project Stargate use their ability to perceive geographically and chronologically distant events to protect America. Since 1999 they have known about the solar-flare event but have been threatened into silence by enforcers on the secret government's payroll.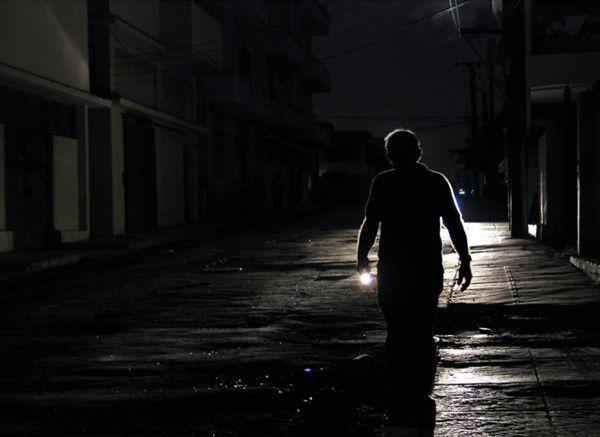 Read the rest
HERE
.
I did a little investigating and ended up at a site called,
Learning Remote Viewing
.
This site lead to the following video.
Posted on May 28, 2013. (2 months ago)
:
'SOLAR FLARE to END HUMANITY in 2013 - REMOTE VIEWING with Major Ed Dames The Kill Shot'
This is a MUST VIEW. If not now, AFTER you listen to the Fox News video at the end of this post.
Believe me, after you view the Fox video, you'll come back to view this:
Then on Wednesday night (July 30, 2013), Foxnews posted this:
YIKES! Chunk of Sun Headed Toward Earth at 2 Million Miles an Hour:
I am speechless. What do you think?
If you like what you see, please "Like" us on Facebook either
here
or
here
.
Please follow us on Twitter
here
.