The President had this to say at his first press conference since being re-elected:
You can watch the entire press conference
HERE
. (I would have posted it at RS, except for my gag reflex having such a low threshold.)
Here are highlights from the press conference with Senators John McCain, Lindsey Graham and Kelly Ayotte referred to above by the President: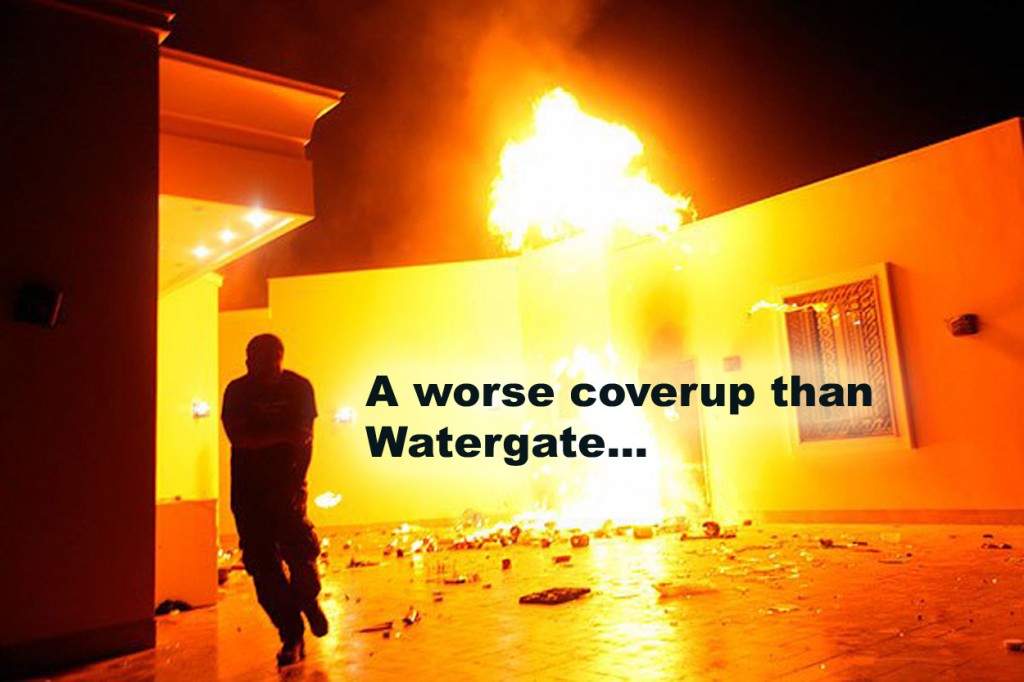 Well G-WIZ Mr. President, If Ambassador Rice had nothing to to with Benghazi AS YOU SAY and was only privy to the facts that were presented to her, then
WHY THE HELL
was she sent out to represent the White House on 5 Sunday talk shows to explain what happened there?
I don't know...you've been incompetent for the past 4 years...you're still incompetent now...but hey, the majority of Americans don't give a rat's ass...because here you are again. I guess as long they get their fill at the public trough, you can do no wrong.