Union Protests hope to put the whammy on the holiday season:
The 2012 War on Christmas has begun:
Santa Monica, CA:
NOTE:
The injunction application has been denied, meaning the city wins and there will be no nativity displays.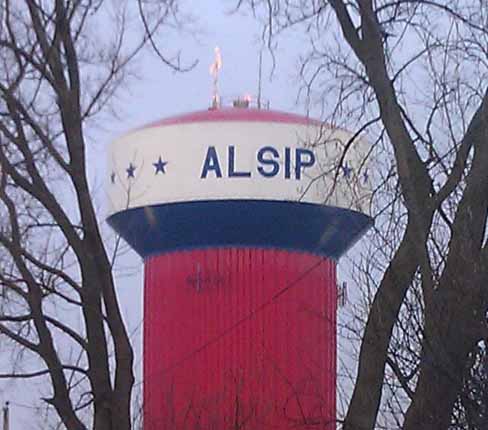 Mayor of Alsip, IL gives in to Atheists:
To avoid what could be a costly lawsuit, the village of Alsip will break with tradition and not erect a cross on its water tower near the Tri-State Tollway this holiday season.
The cross had been a fixture since the 1970s, Mayor Patrick Kitching said Monday. But after the Freedom from Religion Foundation, based in Madison, Wis., advised Kitching it would file a lawsuit demanding removal of the cross, citing separation of church and state, Kitching decided to not wage a losing and likely costly legal battle.
[...]
"I really am. It's a tradition, and our tradition has been slapped down. They told me an anonymous person complained. I doubt that," Kitching said. "I think they (foundation members) were driving down the tollway and saw our cross."