Nearly a month after the deadly attack on the U.S. Consulate in Libya, a House committee is set to hear testimony from an American security officer who claims that pleas for enhanced safety measures in the days leading up to the attack were rebuffed by higher-ups at the State Department.

An aide to the House Oversight and Government Reform Committee confirmed Monday that Lt. Col. Andy Wood has agreed to testify before the panel at Wednesday's hearing.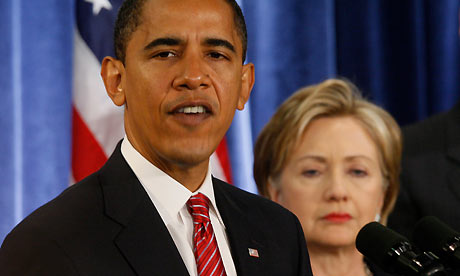 Wood, the former head of a Special Forces security team, has already said in interviews that security officials wanted "more, not less" security staffing but that his team was pulled from Tripoli before the attack. Wood's testimony Wednesday could serve to fill in the blanks for lawmakers wondering exactly what happened in the run-up to the Sept. 11 attack that left four Americans dead, including U.S. Ambassador Chris Stevens.
Read the rest of the story
HERE
and a related video below:
Please check us out on Facebook and If you like what you see, please "Like" us. You can find us
here.