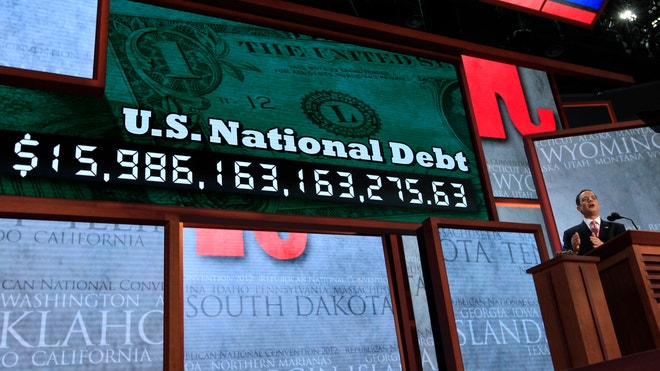 The counter, on the Treasury Department website, is on pause for the Labor Day weekend. The last update was Thursday afternoon, putting the figure at $15.99 trillion.

The figure should pass $16 trillion on Tuesday, which comes after Republicans made the skyrocketing debt a theme at their convention in Tampa.
Read the full story
HERE
.
Please check us out on Facebook and If you like what you see, please "Like" us. You can find us
here.