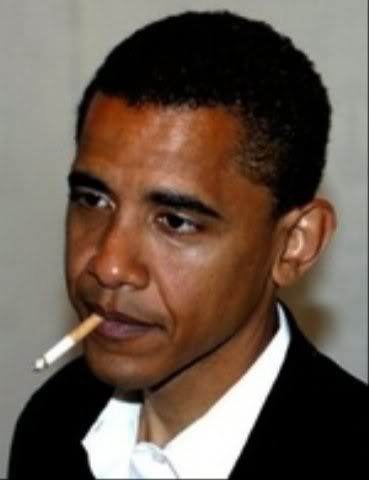 The Obama Administration's Justice Department announced, on August 22nd, that it was joining a lawsuit by a former Gallup employee and whistleblower against the Gallup Corporation for allegedly overcharging the government on polling work.

The announcement comes on the heels of a confrontation between Gallup staffers and Obama strategist David Axelrod in which he accused the company of using out of date sampling methods which, he said, generated polling data negative to the president.
The whistleblower's lawsuit has been kicking around since 2009, but the Justice Department joined the suit only after the run-in between Axelrod and Gallup in April of this year.

In a scene right out of a typical authoritarian regime, Fox News reports that "employees at the venerable Gallup polling firm suggested they felt threatened by Obama campaign adviser David Axelrod when he questioned the methodology of a mid-April poll showing Mitt Romney leading the president – according to internal emails published Thursday."
Read the rest of the article
HERE
.
Please check us out on Facebook and If you like what you see, please "Like" us. You can find us
here.