In a time when everyone needs someone to look up to as a good example, China is no exception: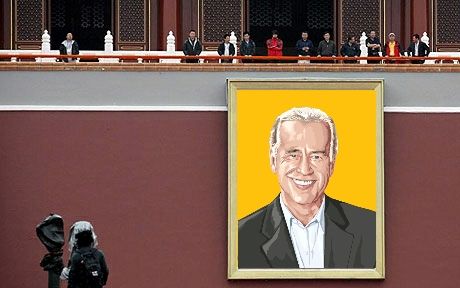 Joe Biden is seen there as a celebrity with almost a cult status. Their American hero had this to say at the U.S. Conference of Mayors:
Please check us out on Facebook and If you like what you see, please "Like" us. You can find us
here.