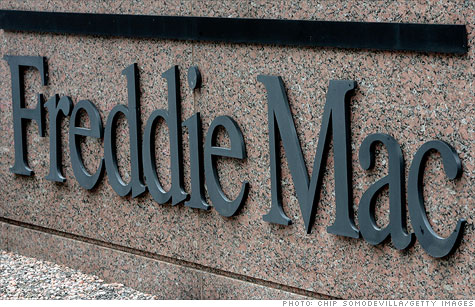 H/T Paulee
Mitt Romney said,
Newt Gingrich's contract was with Freddie Mac's lobbyists.
That accusation scored a PERFECT TRUE from
PolitiFact Florida
:
At a debate in Tampa, Romney criticized Gingrich for advising Freddie Mac, the mortgage giant that backs housing loans around the country.

[....]
Our ruling:
Romney said Newt Gingrich's contract was with "the lobbyists at Freddie Mac." Gingrich provided strategic advice, a way of wielding political influence without having to register as a lobbyist. The primary point of contact on the contract was one of Freddie's lobbyists. We rate Romney's statement True.
Read the whole story
HERE
.
Please check us out on Facebook and If you like what you see, please "Like" us. You can find us
here.