Mitt Romney discussing jobs and the economy with employees and supporters at Missouri Valley Steel in Sioux City, Iowa.
To watch the video, CLICK THE BUTTON under the photo below: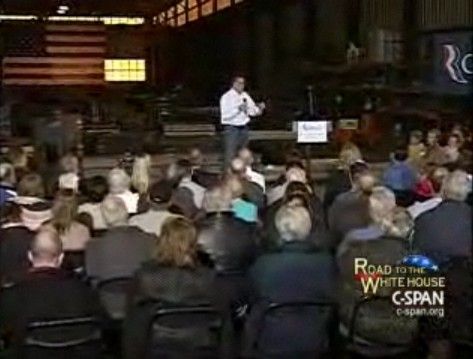 PRESS desired FEED BUTTON:
Please check us out on Facebook and If you like what you see, please "Like" us. You can find us
here.