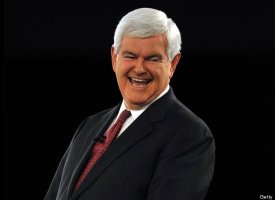 So, Newt never said he was good in math $300,000 from Freddie turns into $1,600,000, he was just a little off.
Well anyway, here Newt is trying to clear up his relationship with Freddie on the Laura Ingraham Show:
Aren't you glad he cleared all that up? .........In his head anyway.
Please check us out on Facebook and If you like what you see, please "Like" us. You can find us
here.