Five of the Republican 2012 presidential candidates spoke to Iowa Republican Party members gathered for an annual Ronald Reagan Dinner and fundraiser in the Hy-Vee Hall at the Iowa Events Center in Des Miones.
Attending the event were: Ron Paul, Rick Perry, Michele Bachmann, Rick Santorum, and Newt Gingrich who spoke at the event in that order.
Press the Button under the photo below to watch the video: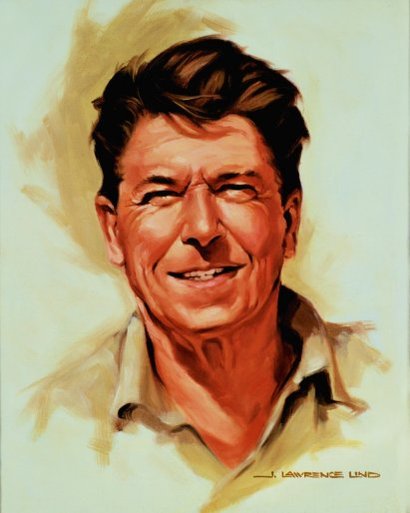 Please check us out on Facebook and If you like what you see, please "Like" us. You can find us
here.