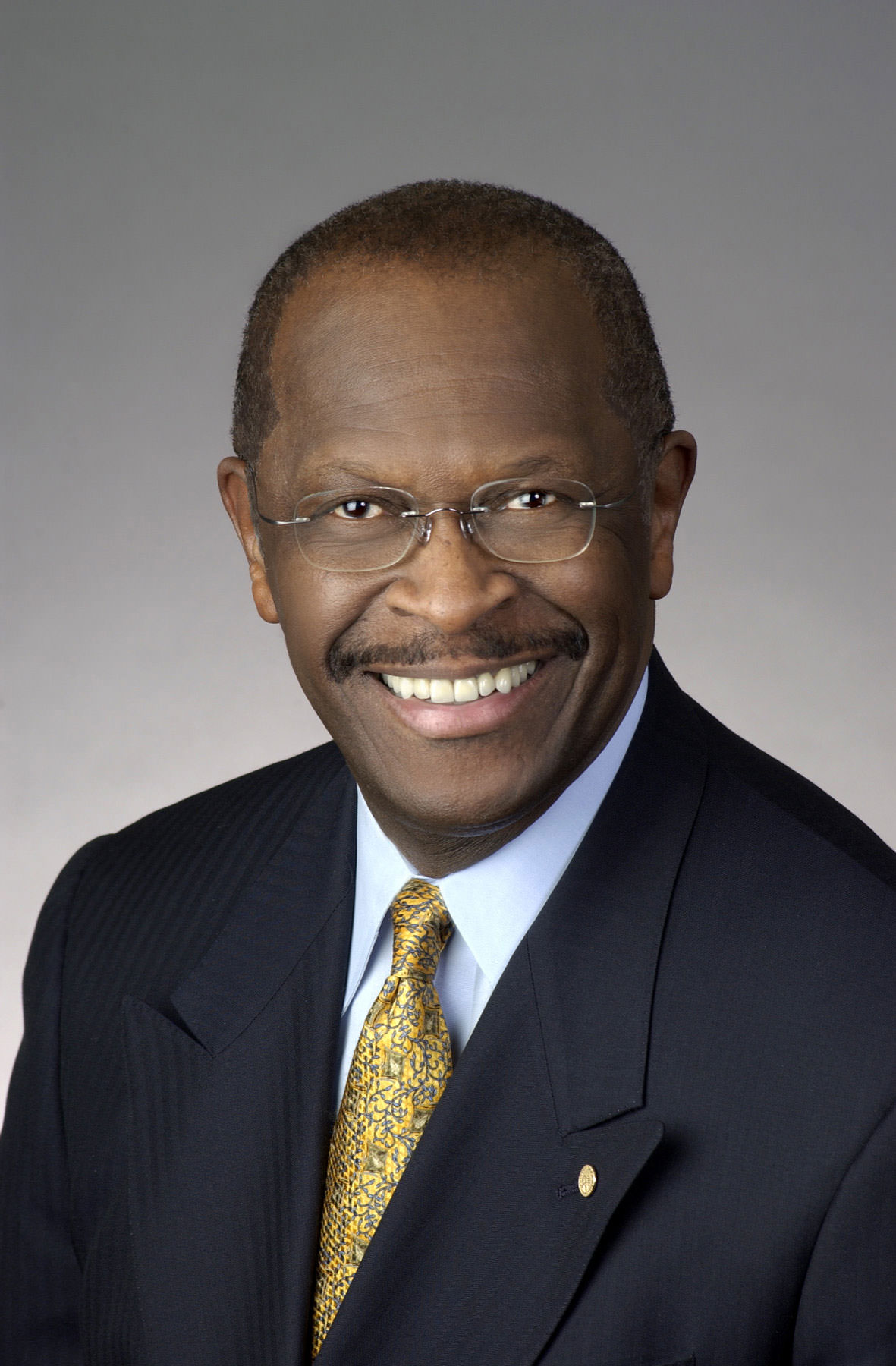 I don't believe in giving light to allegations about Presidential candidates UNLESS, the candidate says or does something that makes it an issue.
Case in point, Herman Cain Monday on Fox News. In this video, Cain is asked if he was aware of any settlements:
"If the Restaurant Association did a settlement, I wasn't even aware of it and I hope it wasn't for much, because nothing happened".
Here is that Fox News interview:
After the interview with Fox News, Cain had a SECOND INTERVIEW Monday on Fox News with Greta VanSusteren, where he contradicts what he said earlier:
In reference to a settlement
,
Cain said, "My general counsel said this started out where she and her lawyer were demanding a huge financial settlement…I don't remember a number…But then he said because there was no basis for this, we ended up settling for what would have been a termination settlement." When VanSusteren asked how much money was involved, Cain said. "Maybe three months' salary. I don't remember. It might have been two months. I do remember my general counsel saying we didn't pay all of the money they demanded."
He admits knowing about the settlement about the 10:40 minute mark:
I'm not going to comment on any memory lapses that Cain may be having other than to say, the Cain campaign needs to reel Herman in and keep their collective mouths shut until everyone has the details correct and are on the same page.
If Cain continues to go on with a new version of the details from one interview to the next, this becomes potentially a BIG problem and could be a deal breaker for him.
Please check us out on Facebook and If you like what you see, please "Like" us. You can find us
here.