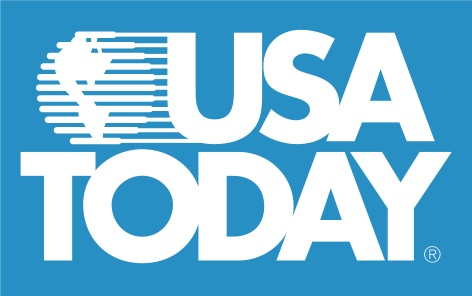 The following are excerpts are from a Telephone Interview between Mitt Romney and USA Today's Susan Page:
Q: Does Gov. Perry's position on Social Security, suggesting that it is unconstitutional, make him unelectable in the general election?



A: I think that the suggestion that Social Security be ended as a federal entitlement and instead be returned to the states, or instead be given to the states, is a very disconcerting approach and one which he will need to explain.



Q: What if he says he thinks Social Security is constitutional?



A: Gov. Perry's book just came out this year. I don't think he can reverse course within just a matter of a few months. He also spoke in interviews about his views on Social Security. So he has cast a die, and I don't think he can simply walk away from the positions he took in writing and person. Borrowing from John Adams, with a small adjustment, 'words are stubborn things,' particularly if they've been written out.

You know, I can't judge what the political consequence is of his position on Social Security or immigration. But I can tell you I have a different view than he does, and the American people will decide which view they agree with. …

Given the fact that the book is recently published and he reiterated his position with television interviews, I think his position is now cast in concrete.
Q: Do you think Sarah Palin will jump into the race?



A: I don't think there's any way of predicting that. I think it would be a good thing if she did. She would make the race that much more exciting, bring more people to watch the debates, and I hope she gets in.



Q: In 1984, Walter Mondale famously asked a fast-rising primary foe, Gary Hart, 'Where's the beef?' Do you have a similar question about Gov. Perry?



A: What I would say is that my life experience has been in the private sector and has been in turning things around that are in trouble, whether that was a business or the Olympics or in a state. My job has been turning around enterprises that were in trouble. Gov. Perry came into a state that was doing just fine. If Americans thinks America needs someone to go along with what's already in place, I'm sure that Gov. Perry is fine. If Americans think America needs a turnaround to make our economy globally competitive again and to create jobs, then I think I'm the better choice.
Read the rest of the questions and answers
here
.
Please check us out on Facebook and If you like what you see, please "Like" us. You can find us
here.