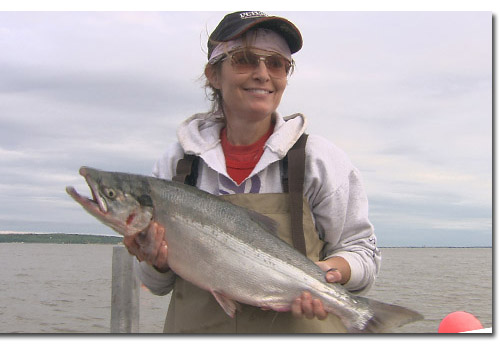 1. According to Barbara Walters, Sarah Palin is one of the "10 Most Fasinating People of 2010".
I can understand that. I'm fascinated by how approximately 25-30% of Americans feel she's qualified and or READY to be President. What the heck are they thinking?
2. Well the next time Sarah Palin is asked if she has any experience in Foreign affairs, she'll be able to wave her passport around.
Palin is
Heading to Haiti
this weekend with evangelist Franklin Graham to visit a cholera clinic. No, not as a patient silly. I'm sure it is to view the devastation caused by this outbreak and the efforts to get it under control.
It is then being reported that she will be heading to
Israel and Britain
3. Palin & Ryan in 2012!
No, I'm not changing my support of Mitt Romney, I'm just giving you the gist of a new Politico prediction of Redstate's Dan McLaughlin, Who states:
If you'll permit me, I'm going to go on record with a very early prediction about 2012. Sarah Palin has an op-ed in the Wall Street Journal this morning endorsing Paul Ryan's Road map as a good plan for rescuing the nation's fiscal solvency. It's far from the first time that former Gov. Palin has spoken warmly of Congressman Ryan and his ideas.
I have no idea as of yet who is running in 2012 and who isn't, let alone who will be the GOP nominee, and other than being committed to finding a candidate who (1) has executive experience and (2) isn't Romney (not that I'm likely to back Huckabee, either), I haven't settled on a candidate and haven't ruled out any of the remaining contenders.
But I will predict this now.....read the rest HERE.
Now I know what Mitt Romney's plan is for the economy. We now know where Paul Ryan stands. Does Palin have her OWN plan? I can't wait to hear Sarah discuss the economy "LIVE" on tv. Discussing WHY she's endorsed Ryan's plan over other strategies. How long do you think i will need to wait?