The full story is
HERE
.
Do you know what you can do with your flag President Obama?......
THIS is Our flag Mr. President.
NO VARIATIONS and NO SUBSTITUTES
. Too many have fought and died to keep it just the way it is: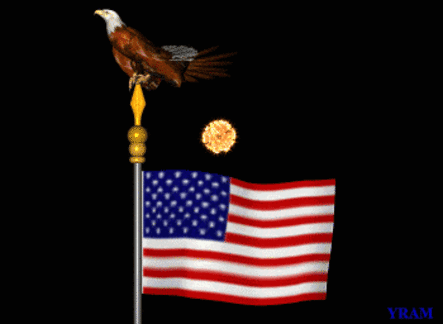 Please check us out on Facebook and If you like what you see, please "Like" us. You can find us
here.